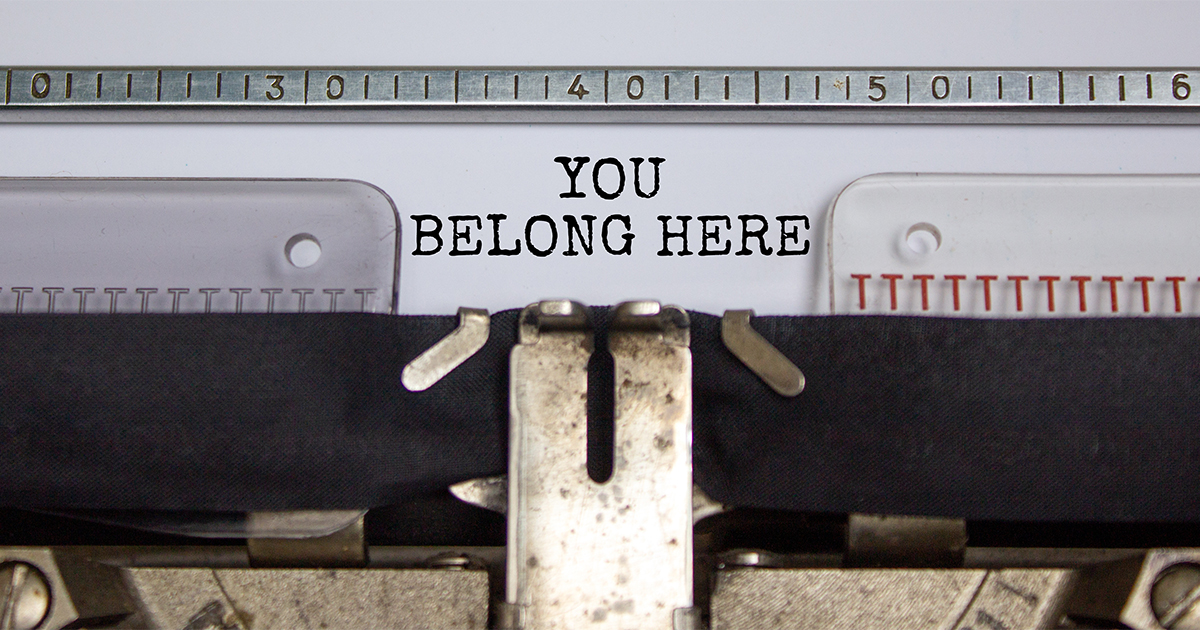 About • Positions • Events • Contribute
Legislation
We track and monitor adoptee rights legislation in all 50 states, the District of Columbia, and US Congress. If a pending or recently enacted bill relates to the rights of adult adopted people in the United States, we will list it.
---
We sponsor and organize events and projects that work to change the narrative of adoption while centering adoptee lives and experiences.
---
---
Join us to kickoff the 2023-2024 legislative sessions and talk about what we can expect for adoptee rights—and what you can do to help.